FLOWER SNACK BOX
Introduction:

Whether you're building the perfect candy buffet or you want an eye-catching center piece for your party table, the Flower Snack Box is the perfect choice!
Nothing brings us together like the simple joy of sharing snacks we love! Perfect for an easy aperitif between friends, neighbors or simply for a marathon movie night between friends, this cute snack box holds each snack separately from each other without making any mess!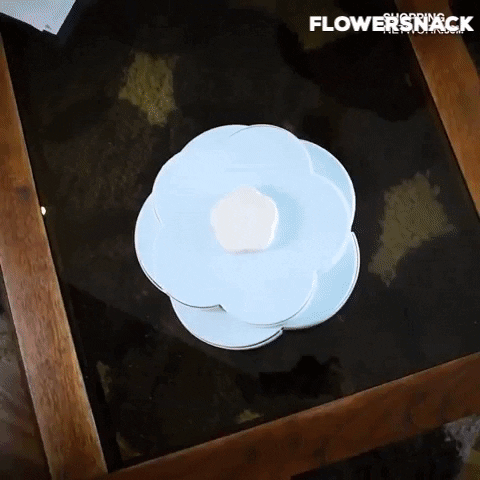 Perfect for entertaining, gatherings, functional home decor, and more!
Available Dimensions:
Package Includes:
1 x Storage Box

Product Specifications:
Material : ABS
Color: Blue, Pink
Size: 27.5*27.5CM*7.5CM/27.5*27.5CM*8CM/27.5*27.5*13CM
Type: Storage Box